Support Us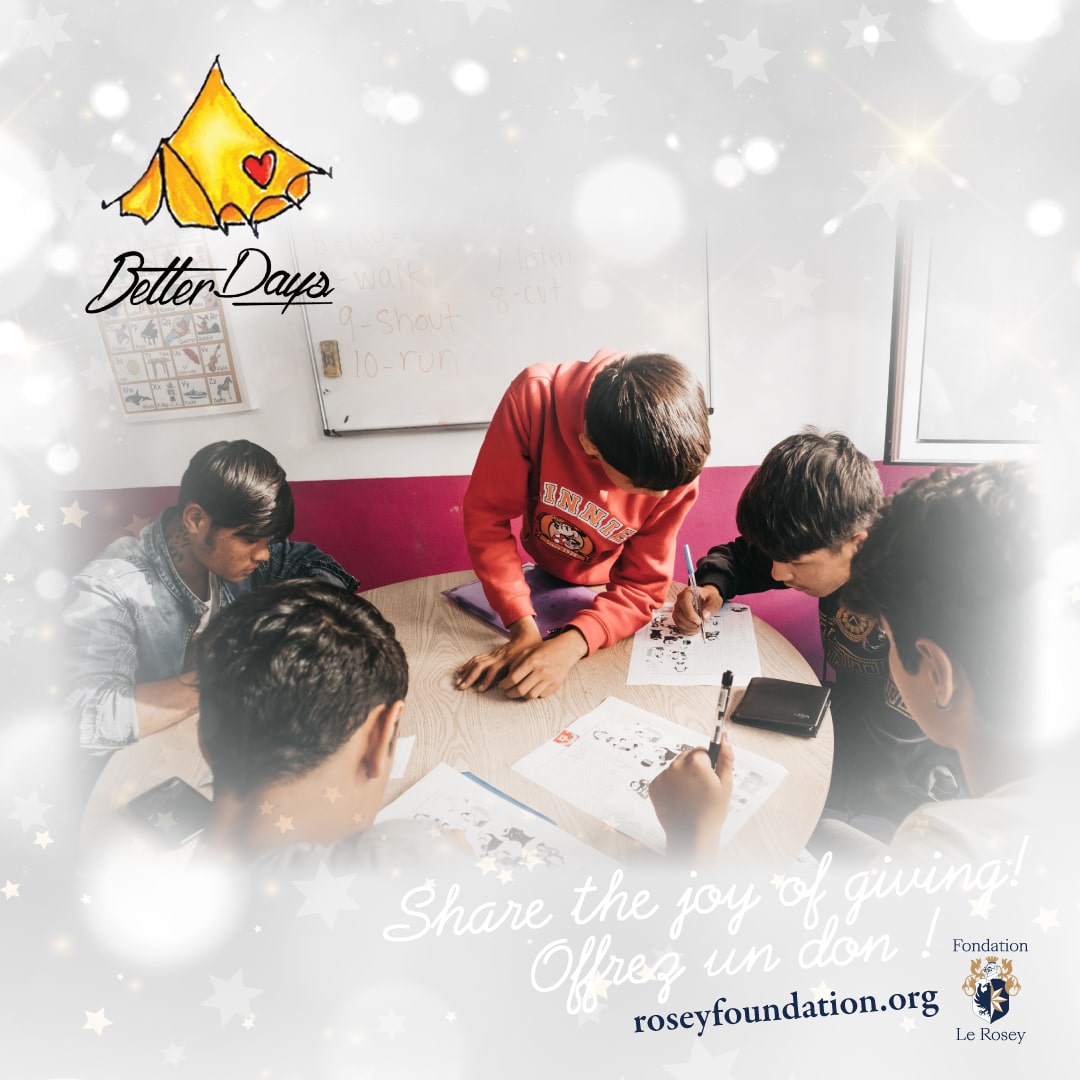 Our Mission – Our Actions
Assist. Value. Transmit. Support.
Strong beliefs and key values are the drivers of the Rosey Foundation's daily commitment towards the young all over the world.
With your help we can build tomorrow's successes together by supporting education, culture and diversity today.
DONATIONS * – help us act now!
Our projects exist thanks to your generosity. Your donation goes entirely to the local actors in the various projects.
You can also make a general donation to the Foundation. The funds will be used where needed.
(*Depending on your country of residence, we can provide you with a tax certificate.)
BEQUESTS – a philanthropic gesture for the future
If our mission is dear to your heart, you may decide to favour the Foundation in your will as the legatee of part of your wealth or assets through a charitable bequest.
Le Rosey Foundation is exempt from inheritance tax. Assuring complete confidentiality, we are at your disposal for further details on how to make the appropriate arrangements.